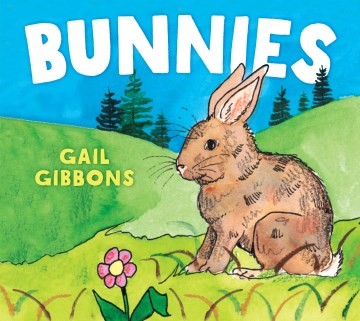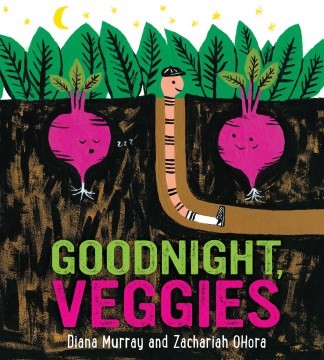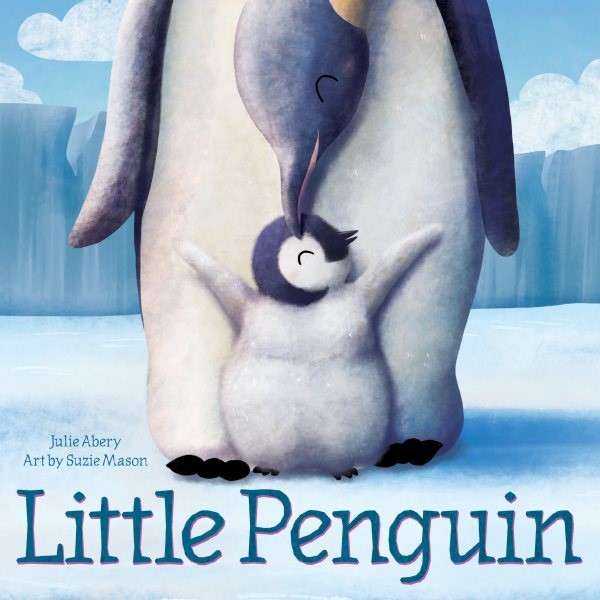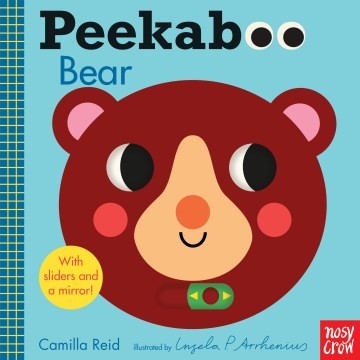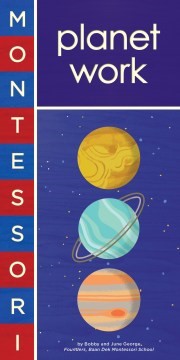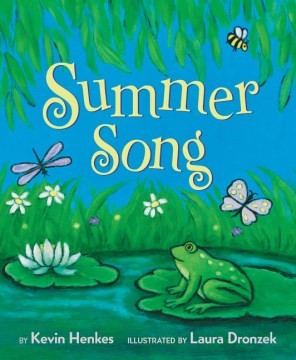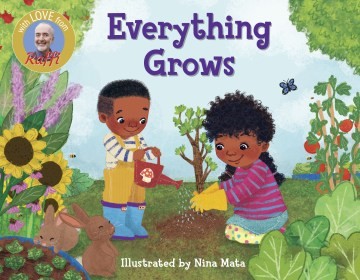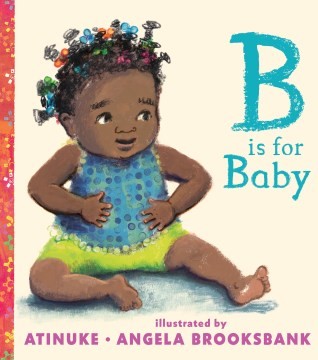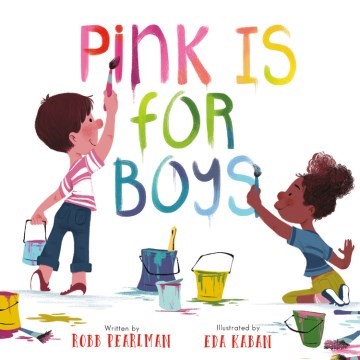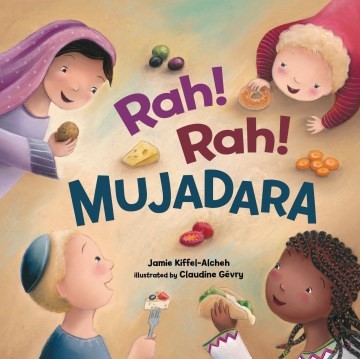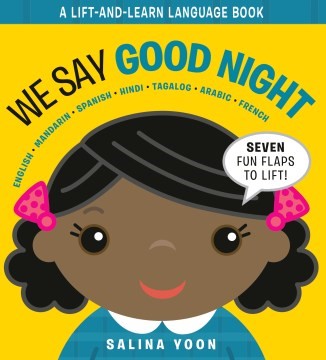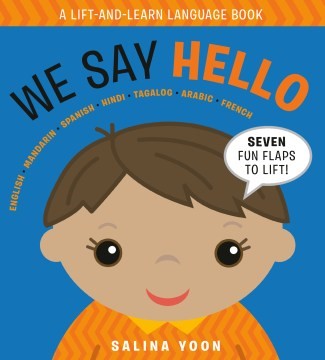 26 New Animal Alphabet Board Books
These 26 board books get the BVE seal...Book Vine Exceptional ! Perfect for ages zero to three.
We are selling these 26 books as a set...think of it as encyclopedia of board books about animals!!
A Is for Ant; B Is for Bee; C Is for Cat; D Is for Dog; E Is for Elephant; F Is for Fox; G Is for Giraffe; H Is for Hedgehog; I Is for Iguana; J Is for Jaguar; K Is for Koala; L Is for Llama; M Is for Monkey; N Is for Newt; O Is for Octopus; P Is for Parrot; Q Is for Quokka; R Is for Rabbit; S Is for Seal; T Is for Toad; U Is for Urchin; V Is for Vulture; W Is for Whale; X Is for X-Ray Fish; Y Is for Yak; Z Is for Zebra.
7 New Cultural Connections Books
In these new books, readers will connect with children from around the world and learn about their cultures through language, foods, jobs, transportation, and relationships with nature. Some titles address environmental devastation or the process of immigration. Others entertain playful plotlines. Each title teaches readers that no matter how much one's day-to-day life might vary around the world, children everywhere can relate to one another.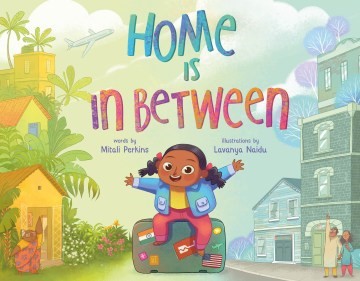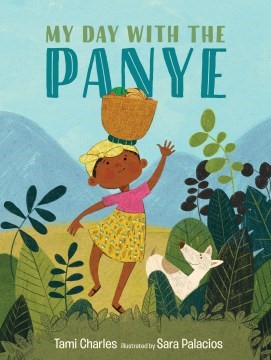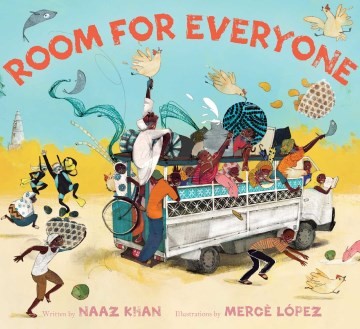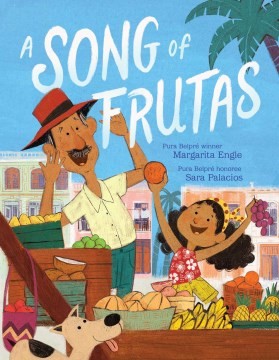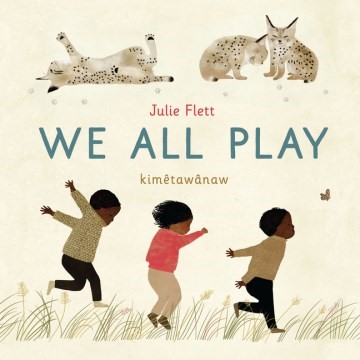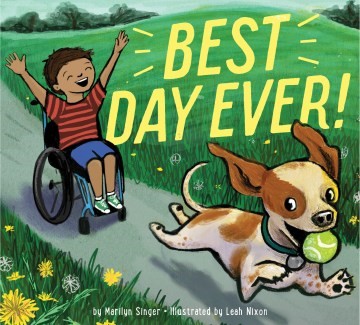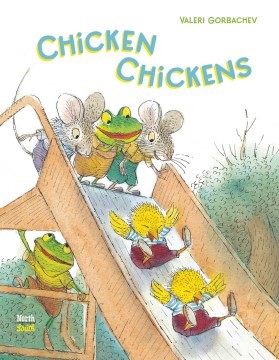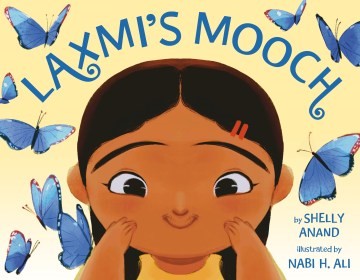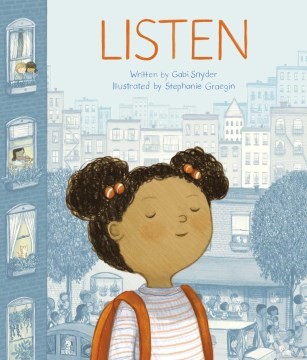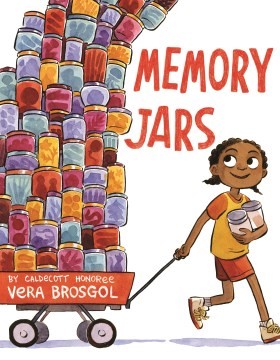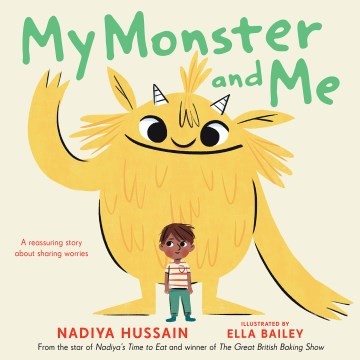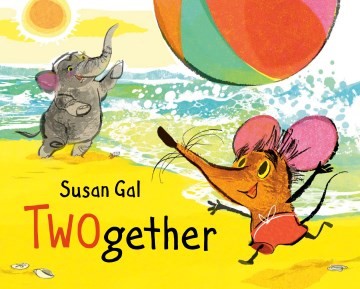 Our COVID-19 Statement: Our business is open. We are taking and processing orders and have plenty of great books in our warehouse.
Our thoughts and prayers go out to all the children at home, in centers, their families and the scores of dedicated teachers and staff members.