5 Technology Books
Preschoolers are born problem solvers who constantly test and invent new ways of doing things, like balancing blocks, moving from A to B, and navigating the physical world. They are pint-sized technologists.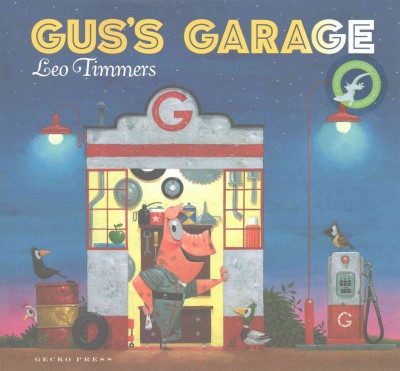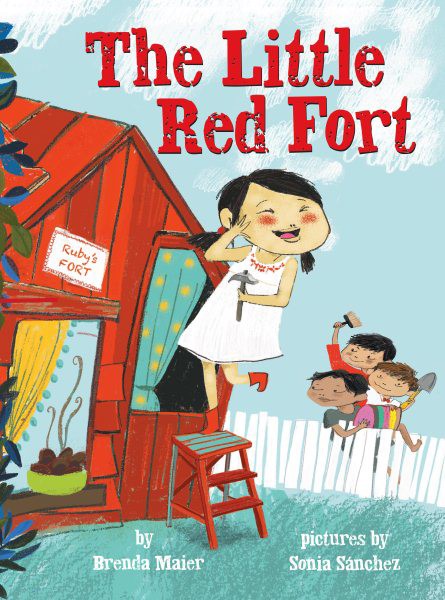 Our COVID-19 Statement: Our business is open. We are taking and processing orders and have plenty of great books in our warehouse.
Our thoughts and prayers go out to all the children at home, in centers, their families and the scores of dedicated teachers and staff members.