5 Engineering Books
Designing and building structures large and small - sandcastles, roads and bridges, and sculptures, to name a few - gives children a chance not only to test their physical environment and problem solve, but it lets them use their bodies and minds to create order and logic in the world around them.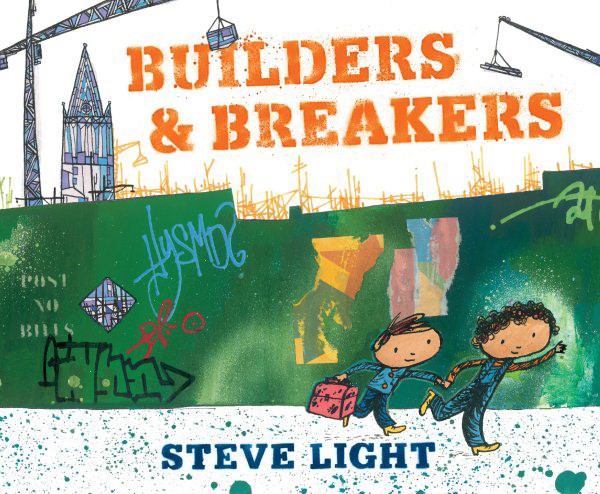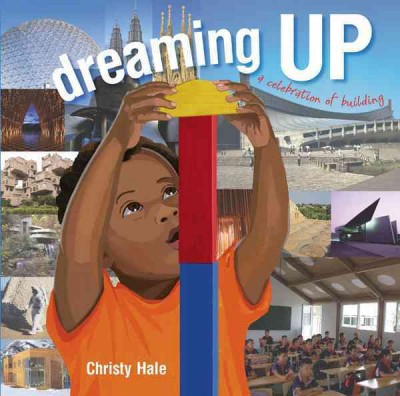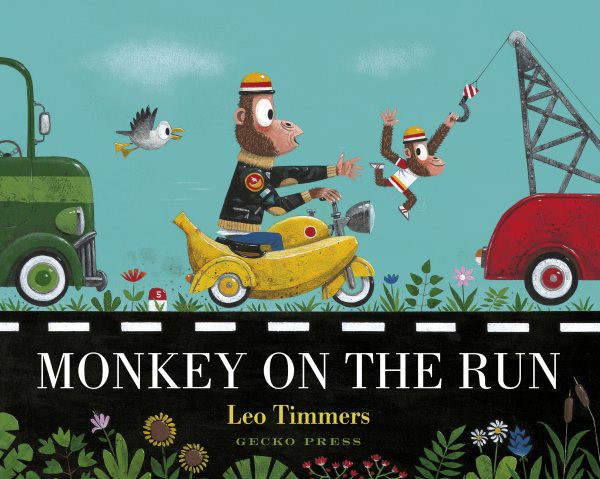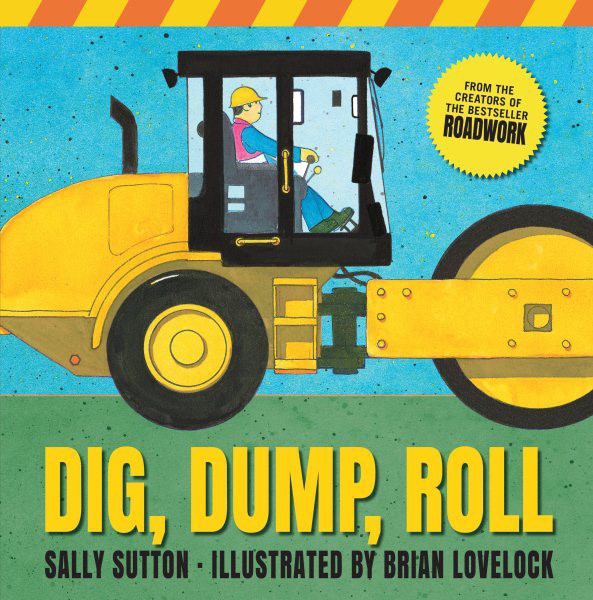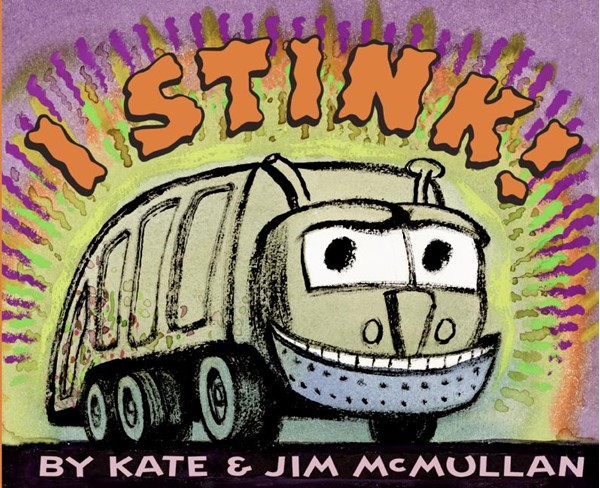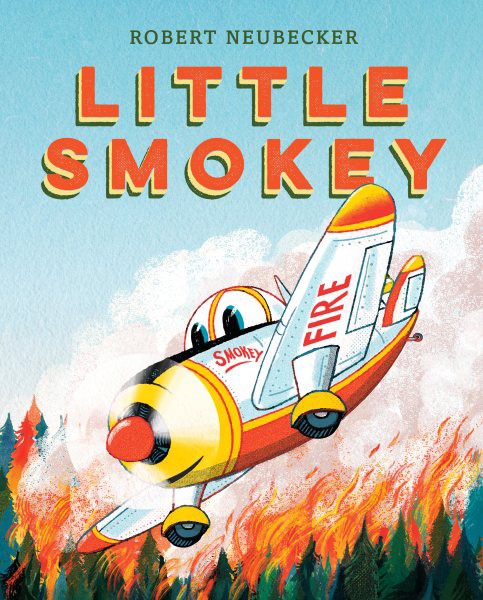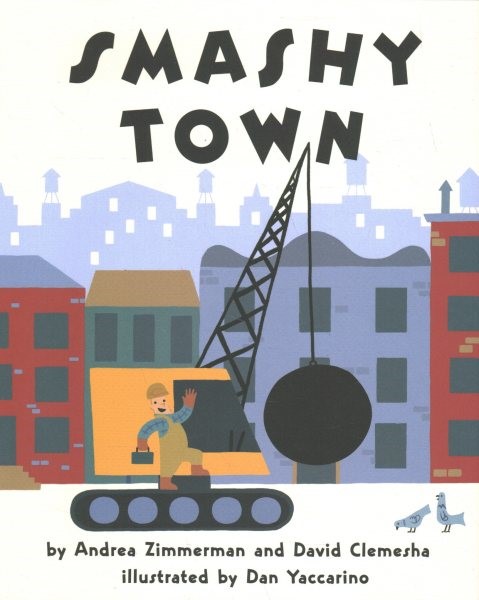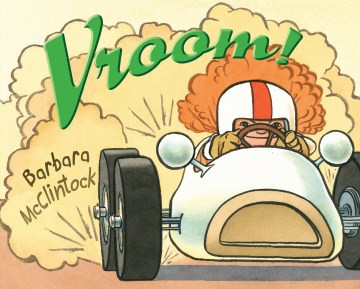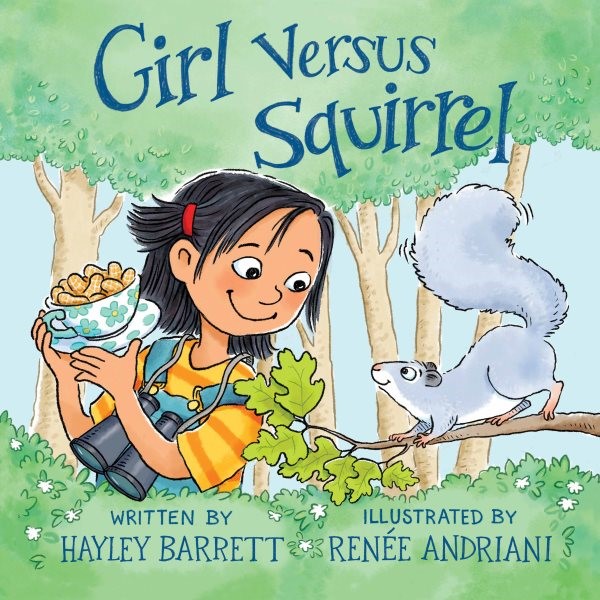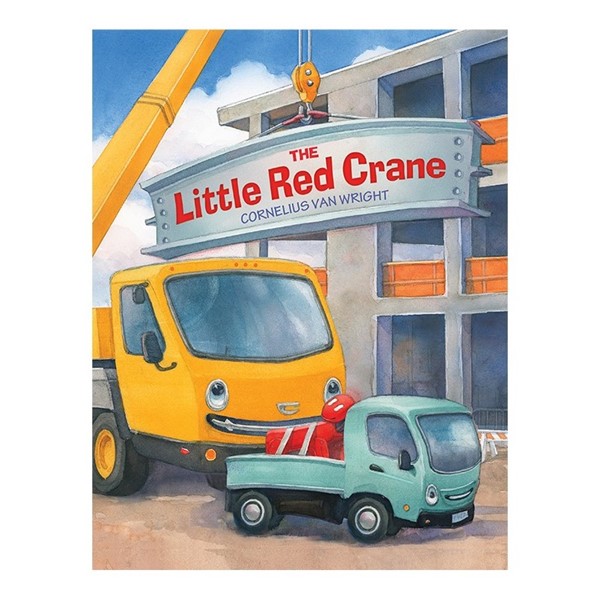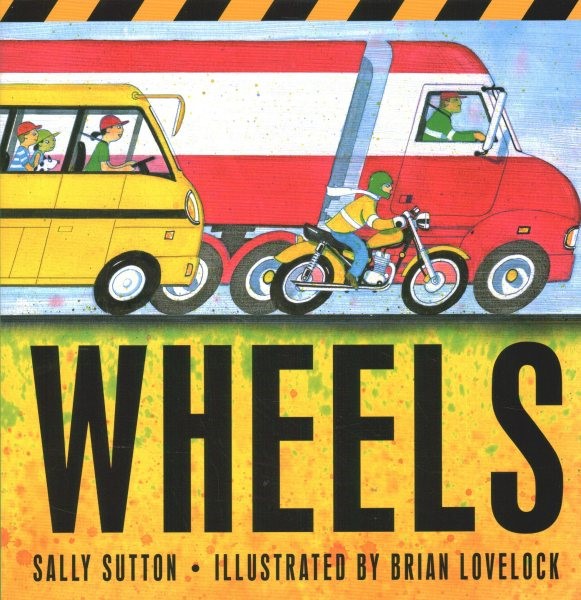 Our COVID-19 Statement: Our business is open. We are taking and processing orders and have plenty of great books in our warehouse.
Our thoughts and prayers go out to all the children at home, in centers, their families and the scores of dedicated teachers and staff members.