80 Paperback Book Package
- $660.92
Sturdy hardcover books are perfect for classroom libraries, but sometimes a portable paperback is the right option. When family engagement is the goal, lightweight paperback books are more likely to make the transition from the classroom to the home, and their lower cost means more families can enjoy reading together.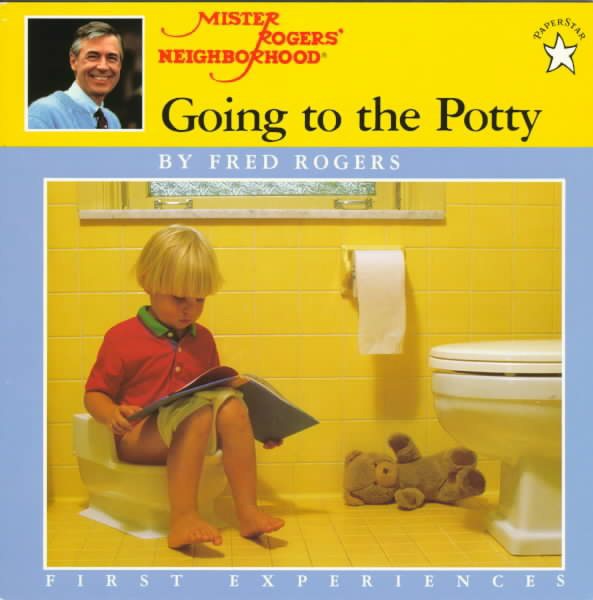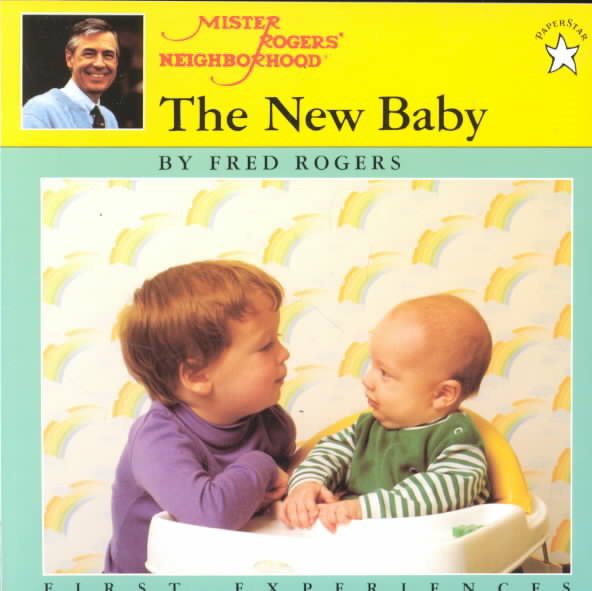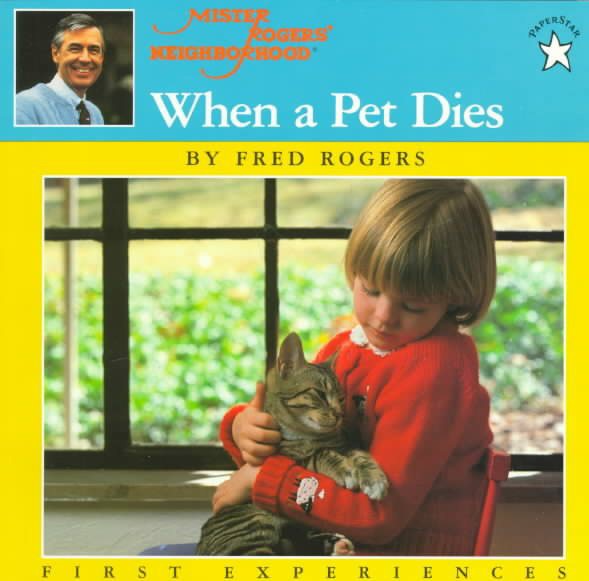 Our COVID-19 Statement: Our business is open. We are taking and processing orders and have plenty of great books in our warehouse.
Our thoughts and prayers go out to all the children at home, in centers, their families and the scores of dedicated teachers and staff members.